Malaysia's Leading Cloud Hosting Provider
Brand-New: Cloud Connect Service
Supercharge Your Cloud Hosting
Your On-Demand Gateway to AWS, Microsoft Azure, and Google Cloud!
Learn More
We Host Better: Your Managed Cloud
Service Provider
Simplify your Cloud journey. Amplify seamless Cloud experience.
*Applicable to specific services only.
ISO certificate No: IS 651738
*Applicable to Malaysia Data Center only
ISO certificate No: CLOUD 738570
*Applicable to Malaysia Data Center only
New Solution:
Cloud Connect
Supercharge Your Cloud Hosting
Your On-Demand Gateway to AWS, Microsoft Azure, and Google Cloud!
Explore Cloud Connect
We offer a multi-region Cloud to minimize user-perceived latencies by connecting users through servers that are closest to their customer base.
We offer an enterprise-proven virtualization platform with the convenience to incorporate vSphere Data Center and vCloud Director for agile management to expand your business.
Experience the liberty to customize your server in compliance with the corporate governance or take it to another level and create limitlessly.
Stray away from any noisy neighbor or landlord and enjoy the infrastructure all to yourself with Dedicated Email Hosting.
With Veeam, you can easily deploy data backup and replication, and restore data efficiently; in a malware-safe environment. 
We'll support your digitization needs every step of the way.
Published on January 12, 2023
IP ServerOne is proud to be one of the sponsors for this year's business summit organized by the non-profit Internet Alliance (IA), targeting the IT industry's hot topic, "Cybersecurity."
The Business Partner You Deserve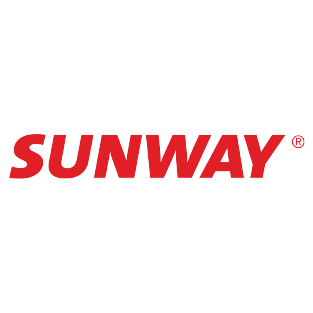 IPS1 really did a great job from recommending the best solution to deliver it and assist until the whole exercise completed. Kudos to the tech team as well which really helpful throughout the recent migration project. You guys rock!!!
Hafiz
( Sunway Group )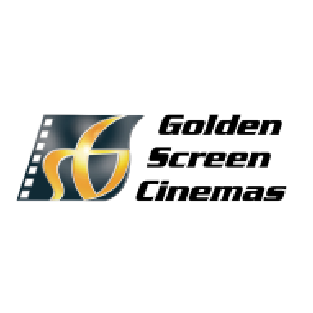 IP Serverone has done some amazing work for GSC over the past three years and we are proud to be partners. We truly appreciate the excellent and timely service, and the dedication and passion of the team to provide us efficient solutions that not only benefit the company but also our customers.
Sharmine Ishak
( Golden Screen Cinema )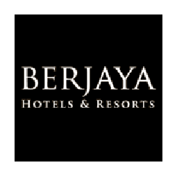 We are extremely satisfied with the excellent service and prompt response provided by Lee and his team. Great company to work with. Keep up the good job!
Chris Cheong
( Berjaya Hotels & Resorts )