" Peace of mind is knowing your business is supported"
Outsourcing your IT operations is a great way to stay efficient.
At IP ServerOne, we offer fully managed services by a team of qualified experts that will ensure your digital needs are looked after—freeing you up to focus on your priorities. In addition, we'll always be on standby to tend to all your server requirements and changes.
We understand sustaining the right skill-sets in the right locations can often be a limiting factor in a business's growth plans, especially when it comes to IT-related matters. However, with IPServerOne Smart Hands Services, that doesn't need to be the case any longer.
From working on operational needs to leading IT projects, our engineers have the expertise and experience in helping businesses connect to technology the right way.
IP ServerOne is willing to lend a hand to look after your server and ensure its overall operability and maintenance. With your servers managed by us, these are what you'll get!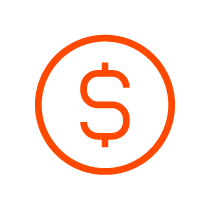 Avoid Unexpected Costs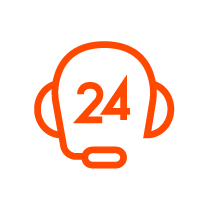 24/7 Available Support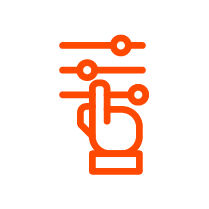 Minimize Internal IT Resources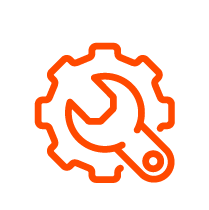 Uphold Compliance
We are Your Hands and Legs
Let us support your digitization needs fully, partially, quarterly, or even minimally. Our experts are here for your reach.
Technical staff is on standby 24/7, your technical issues can be resolved in as little time as possible. You can easily submit your queries and requests for moving equipment, schedule, and colocation equipment management.
The Smart Hands program is handled by the Level 2 support team. These engineers can perform tasks instructed independently, such as; receiving any forms of hardware and placing it in your server or equipment, incoming and outgoing equipment shipment tracking, also moving or securing cables.
For a growing company, it might not be cost-effective to have a highly trained onsite, round-the-clock technical support or IT team for emergencies or essential maintenance for the data center. We provide onsite/offsite technical assistance and troubleshooting, as well as complex cable configurations per client including instructions and diagrams.
We serve over 50,000 customers ranging from startups to enterprise-level and the numbers are still growing. We value the trust and confidence that customers placed in us.
Our experts will cooperate with you, one-on-one and guide you through every stage of your IT transformation so that your business can succeed.
Step 1
Plan
Understand and review your business needs in planning for a customized solution.
Step 2
Assess
Assess your existing infrastructure and data and get you ready for the customized solution.
Step 3
Design
Analyze and design an agile, secure, and reliable customized solution to meet your business demands.
Step 4
Implement
Ensure everything is taken care of before implementation and post-implementation of the customized solution.
Step 5
Manage
We do not stop at implementation. Ensuring your infrastructure and network ALWAYS-ON with our 24x7 assistance.
Step 6
Optimize
We dedicated our expertise to delivering service beyond quality to ensure business continuity. Optimizing the solution rendered to ensure you get the VALUE you deserved.