Private Cloud Hosting Malaysia
Owning your very own virtual data center with IP ServerOne Private Cloud Hosting, the flexible cloud service tailored to your exact needs.
What is Private Cloud Hosting?
Private cloud hosting is a compliance-ready platform that provides a single-tenant cloud service that ensures a secure hosting environment with the flexibility and scalability to adapt to evolving business requirements.
The private cloud solution is an ideal choice for mid-to-large-sized businesses seeking a secure and cost-effective hosting environment that can be customized to meet their exact IT and business needs. By choosing a private cloud service, businesses can leverage a platform that delivers a high level of customization and even supports their legacy system.
Why Choose IP ServerOne Private Cloud Hosting Solutions?
When it comes to private cloud hosting solutions, there are many options available in the market. While scalability, pay-as-you-go, high security, flexibility, and 24/7 support are common features offered by many providers, IP ServerOne offers several unique benefits that set us apart from others. These include:
Private Cloud Key Features
Get Started Today!
We'll support your digitization needs every step of the way.
IP ServerOne support team is reachable 24/7 via phone and email. We are standing by to assist our customers in the monitoring, maintenance, and troubleshooting of private clouds.
IP ServerOne cloud hosting solutions offers flexibility to ensure business can spin up and down quickly which is ideal for business that experience seasonal spikes in demand. 
Standards & Certifications
From ISOs to PCI-DSS Compliant, you shouldn't worry as we got it all. Check out the rest of our certifications here.
Comprehensive Transition Plan
IP ServerOne provides a detailed transition plan for our clients, ensuring a smooth and hassle-free migration to the private cloud. This minimizes downtime and reduces the risk of data loss during the migration process.
Proactive Management Of Cloud Resources
By adding on IP ServerOne Managed Service, we will be taking care from management, upgrading, pitching of all underlaying software to server hardware, storage and network components.  
Watch the Introduction of IP ServerOne Private Cloud Hosting
IP ServerOne Private Cloud Hosting Solutions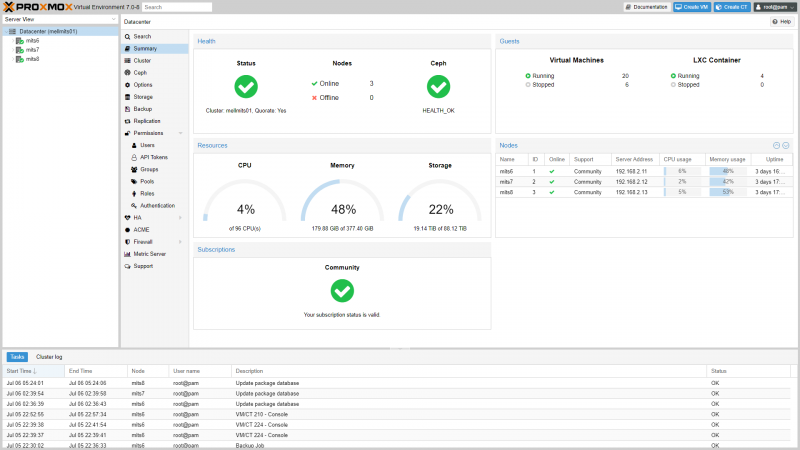 Proxmox VE offers an all-in-one solution for managing physical and virtual containers via a web-based interface. It enables dynamic scaling of storage, increasing efficiency and reducing costs to meet the expanding needs of your organization.
Anti-DDoS Protection up to 5Gbit/s

99.9% uptime guaranteed

IaaS without 3rd party

Console Access

Snapshot Backup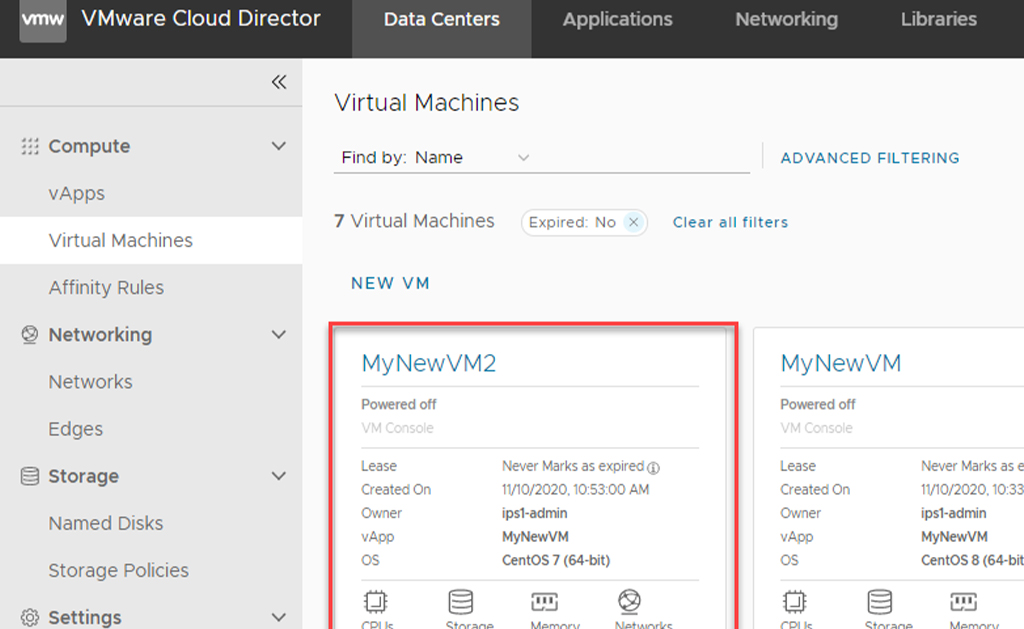 VMware Cloud enables you to efficiently operate, administer, link, and secure all of your applications across any cloud of your choice, granting you the maximum flexibility in cloud computing. With the capability to merge both hybrid and native clouds, you can oversee your complete workload from a single unified platform.
Billing by hourly, or monthly, or yearly

High Availablility Private VMware Host

Snapshot Backup 

Compatible with Disaster Recovery Solutions

Lower the TCO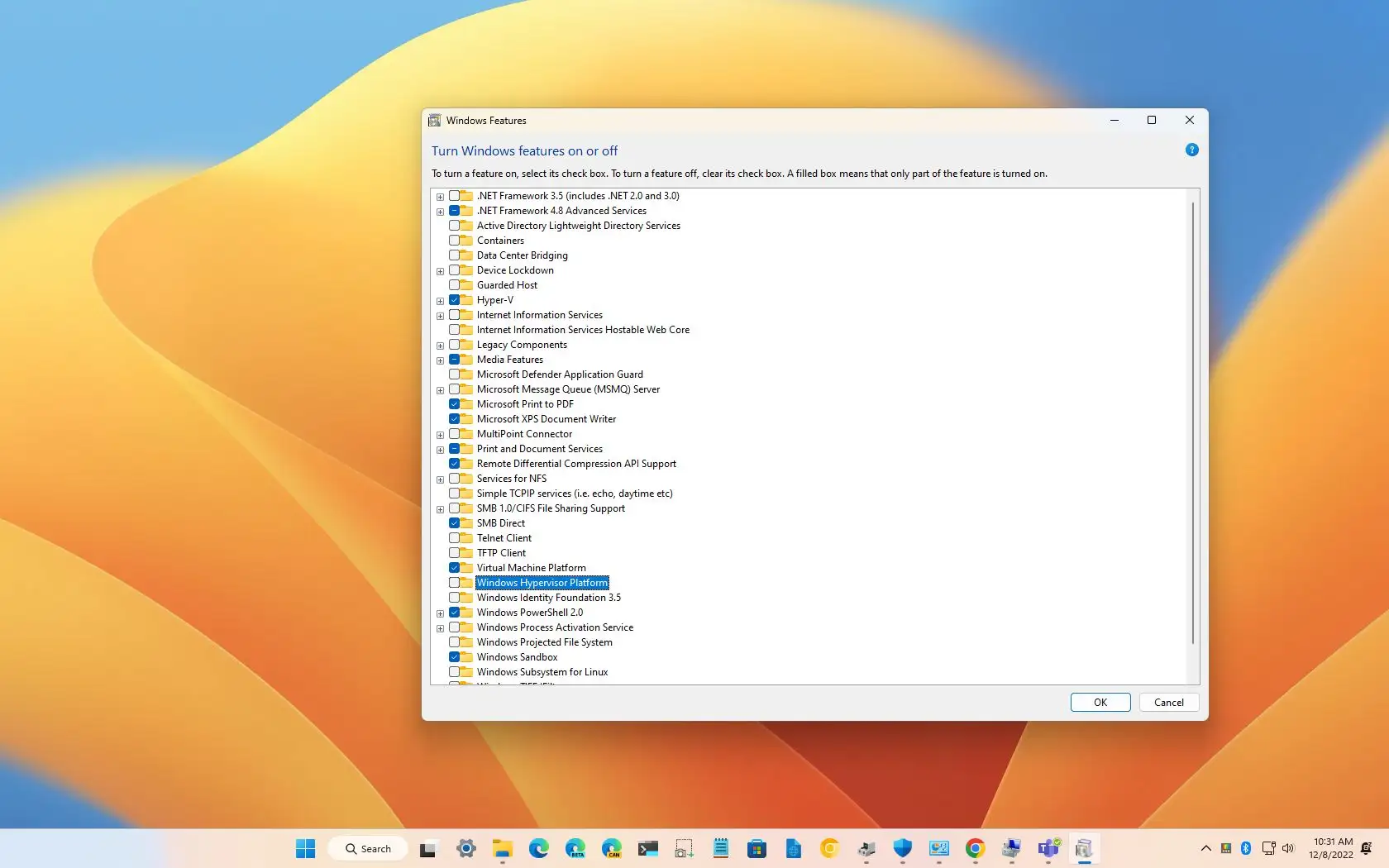 Microsoft Hyper-V is a virtualization platform that allows businesses to create multiple virtual environments. It improves efficiency, reduces costs and provides a secure and flexible solution for running critical applications and workloads. With Microsoft Hyper-V, businesses can easily manage and deploy virtual machines, improve disaster recovery and streamline IT operations.
Run and test the software on both Windows or non-Windows operating systems

Seamless integration with existing Windows Server management tools

High scalability and functionality

Enhanced Portability for Server Applications
What Is The Difference Between A Public Cloud And A Private Cloud?
Public cloud hosting and private cloud hosting are two popular cloud deployment models. Public cloud hosting involves multiple companies or organizations sharing the same computing resources, while private cloud hosting is a single-tenancy model where an organization has its own dedicated cloud system without sharing it with other organizations.
To illustrate, public cloud hosting is akin to renting an apartment in a building. In this model, each tenant has their own private environment, but they share the same resources that are isolated from other tenants. This isolation ensures a secure environment for all the tenants.
In contrast, private cloud hosting is like renting a house. With this deployment model, one tenant has exclusive use of the resources. The level of exclusivity comes at a higher cost than public cloud hosting. However, it provides greater control and customization options to the organization.
Advantages of Private Cloud Hosting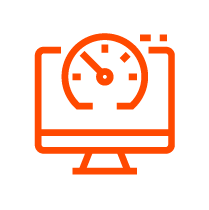 Reliable Server Usage
Businesses that understand their resource demands and traffic patterns should consider adopting private cloud solutions over public cloud services. With a private cloud solution, businesses can achieve the necessary scalability and flexibility to maximize their operational potential while also retaining control over their cloud expenditure. Furthermore, the solution is highly reliable, ensuring consistent and seamless operations.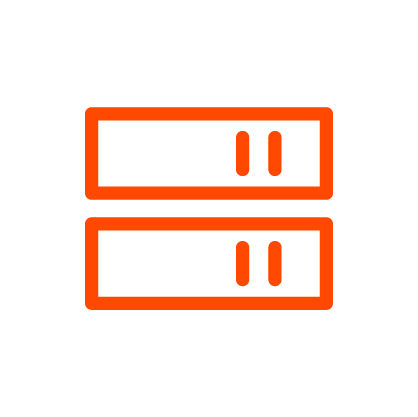 Improved Resource Utilization
Private cloud infrastructure provides comprehensive access to resources, allowing workloads to be deployed across various physical servers in response to service demands. This feature enables the customization of resources to accommodate the dynamic requirements of any given application.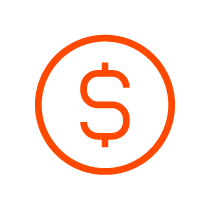 Payment Flexibility
With IP ServerOne's pay-as-you-go private cloud hosting solution, it's evident that you can achieve significant cost savings. This is primarily due to the enhanced resource utilization that comes with this service, which allows you to maximize the potential of your server. Notably, IP ServerOne's private cloud solution has been shown to be more cost-effective than on-premises environments, and in some cases.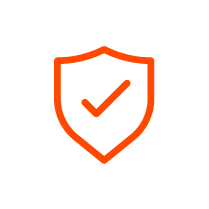 Security
Security risks associated with on-prem or public cloud environments can be concerning. Private cloud hosting offers superior security advantages compared to public cloud options. Cloud access in private cloud environments is more secure as it is accessed through private and secure network links rather than the public internet.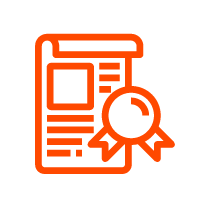 Regulatory Compliance
Storing sensitive data is a risky endeavour as it entails the handling of crucial and confidential information. IP ServerOne designed and built in Malaysia seated in Malaysia, which best suits industry such as banking, finance, telco, healthcare, which require to keep their data locally.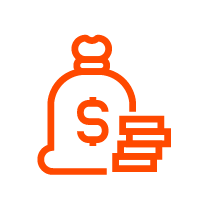 Compatibility & Cost Effective
By choosing IP ServerOne Private Cloud Hosting is lower total cost of ownership as it does not require cost for physical hardware maintenance or refreshment. Besides, its total compatible for businesses that needed to adhere legacy system
Frequently Asked Questions