Be the first to read on our latest news announcements.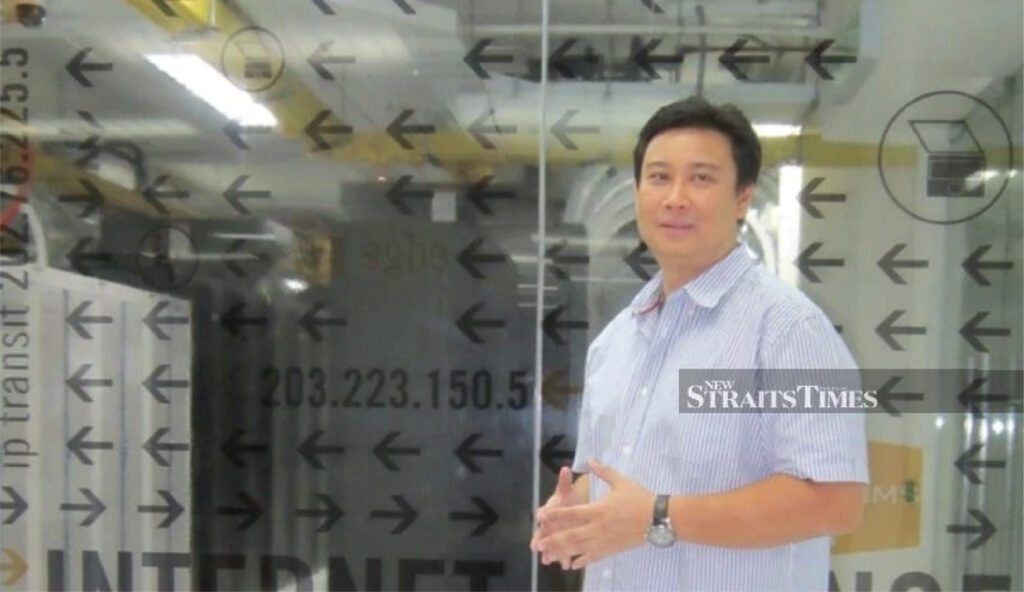 MyIX partnering with IPServerOne extending reach across Malaysia for faster, more reliable internet traffic performance
Malaysia Internet Exchange (MyIX) is now in the process of opening two new nodes for more networks to join its internet exchange after having completed its network refresh to 100 gigabytes per second (GPS) port capabilities recently… These will be operated in partnership with IP ServerOne Solutions Sdn Bhd and VADS Bhd.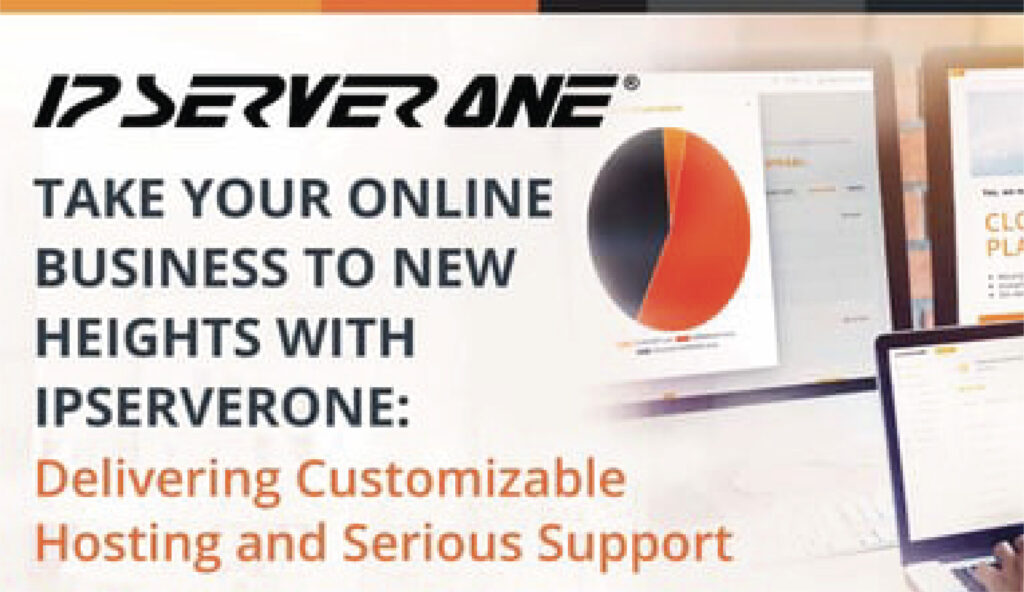 Interview: Take Your Online Business to New Heights with IPServerOne- Delivering Customizable Hosting and Serious Support
HostingAdvice.com interviewed us to know more about how we take customers' online business to new heights by providing customized solutions tailored to their needs, continuous development based on their feedback, and attentive, around-the-clock support.
IP ServerOne Offers Hosting Solutions to Achieve Success On The Internet
Website Planet interviewed IP ServerOne on how its wide range of services has turned what was initially a one-man-show company providing basic web hosting and operated from a small office lot into a company that now manages over 5000 physical servers for more than 50,000 customers across the globe.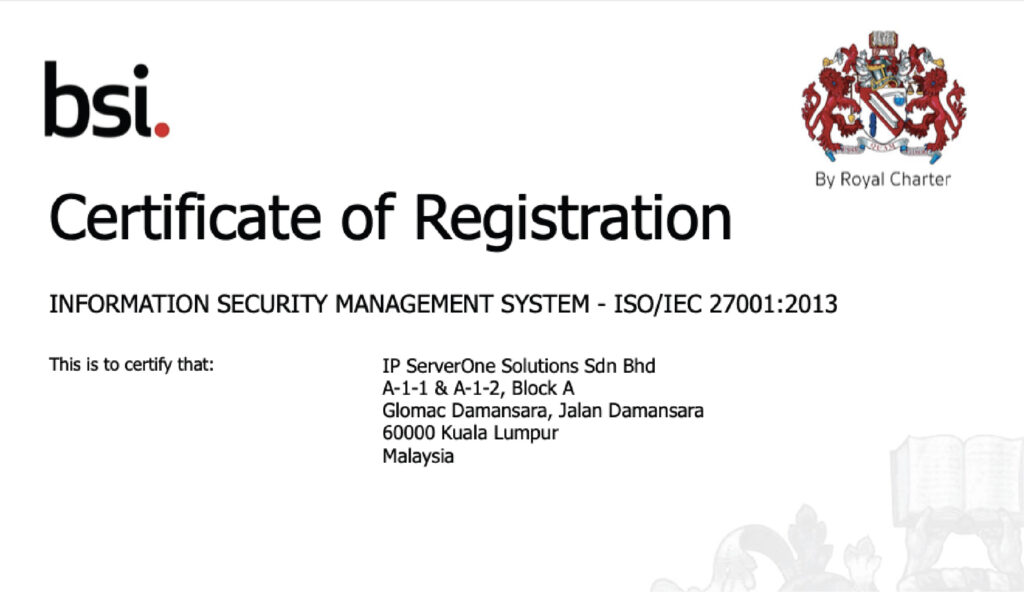 IPServerOne Receives Coveted ISO27001 Certification
IPServerOne, one of the country's leading cloud hosting and cloud storage companies, today announces that it has received the ISO27001 certification – a widely recognised security management standard that specifies best practices and comprehensive security control methods. The ISO27001 Information Security Management System certification addresses any risks to information – through best practices that ensure the confidentiality and integrity of clients' data at all times while being accessible.
IP ServerOne Announces Its New Data Center in Cyberjaya
IP ServerOne, a leading web hosting provider in Malaysia, announced the launching of its own suite in CJ1, a new date center suite located in Cyberjaya, Malaysia. IP ServerOne aims to fulfill the increasing demand for security hosting infrastructure and technical efficiency covering various services.
IP ServerOne Launches Threat Intelligence and DDoS Mitigation Services
Lee Cheung Loong, CEO and founder of IP ServerOne Solution, a web hosting company, claims that aside from monetary loss, customer's data assets are also vulnerable to these attacks.
Our Honest Approach
We create comprehensive and long-term solutions that minimize and cut out unnecessary costs of infrastructure for all your business needs.
Sign-Up
Contact Us