Its Easy with Cloud Computing
We make deploying, managing, and scaling your cloud infrastructure, simple.
NovaCloud Hosting Services in Malaysia Powered by OpenStack
NovaCloud: Cloud computing made simpler and secured for everyone
As one of Malaysia's leading managed cloud service providers, IP ServerOne brings you a public cloud hosting service that runs on OpenStack technology. NovaCloud simplifies server deployment and scaling, taking minutes, not hours. Its user-friendly portal, transparent billing, and flexible pricing model optimize cost efficiency and reduce TCO. Your data security is our No. 1 priority, featuring FREE snapshot backups, a highly available environment with automatic failover, DDoS protection, and security against ransomware. Utilize the One-Click Application feature to streamline developer work by spinning up pre-installed apps like MSSQL, Docker, and WordPress without any hassle. Our dedicated team ensures NovaCloud runs smoothly around the clock.
Safeguarding Your Data Every Hour, Every Day
As your trusted managed cloud hosting partner, we understand the paramount significance of data security within our comprehensive cloud hosting service. 
With NovaCloud, your data is safeguarded through automated, tiered backups:
Hourly Backup: Last 15 hours

Daily Backup: Last 7 days

Weekly Backup: Last 4 weeks
Rest easy knowing your valuable data is diligently protected at every level.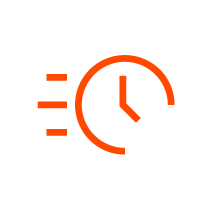 Deployment Made Easy
Launch a NovaCloud Instance in under 8 minutes with ease.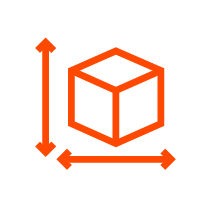 On-demand Scalability
You can easily scale compute resources up or down in under 5 minutes.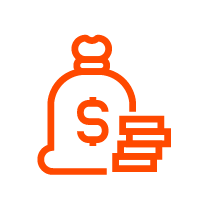 Cost-Efficient Cloud
Enjoy cost savings with our flexible pricing and hardware-free setup, reducing both TCO and OpEx.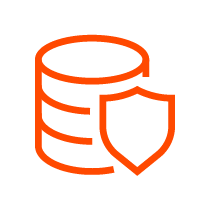 Data Protection
NovaCloud's frequent snapshot backups keep your data safe and ready for recovery anytime.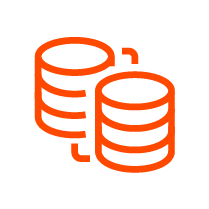 Business Continuity
Ensuring continuous service with reliable data redundancy and backups, minimizing disruptions and data loss.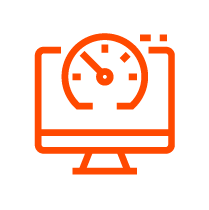 Low Latency
Optimize user experience by selecting from various deployment regions, including Malaysia, Singapore, and Hong Kong.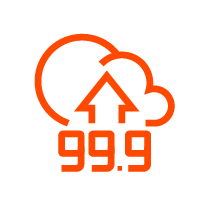 Service Reliability
We stand by our commitment to provide 99.9% uptime in our SLA, ensuring continuous and dependable service.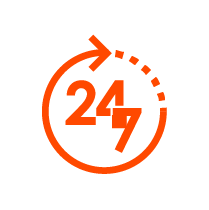 24/7 Support
Our dedicated team of real people is here to provide you with assistance and support whenever you need it.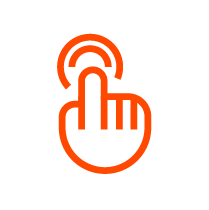 Streamline DevOps
Quickly deploy servers with pre-installed apps such as Docker, MSSQL, WordPress, LAMP, and more.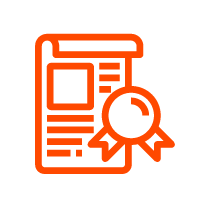 Compliant for Confident
NovaCloud ensures compliance, with SOC 2 Type II and CSA Star I providing you with security and peace of mind.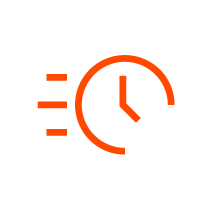 Minutes-to-Launch Instant Provisioning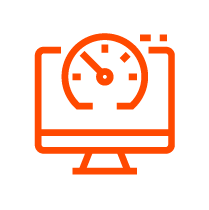 Low Latency to South East Asia Countries and China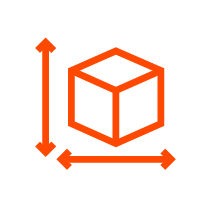 Flexible to Scale Up/Down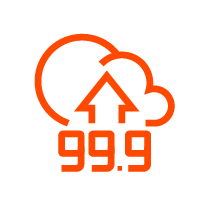 SLA uptime 99.9%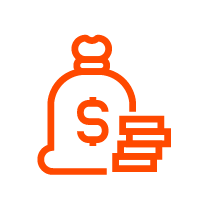 Pay-as-you-go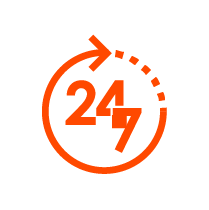 24 x 7 Real Human Support​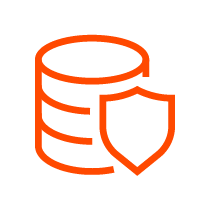 26+Data Protection & Backup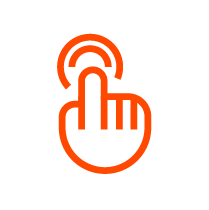 One Click Application Installer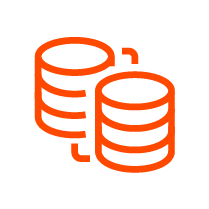 Redundant Storage with Data Replication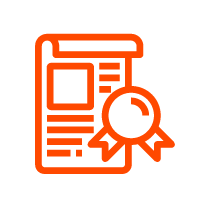 Internationally Recognized Certifications
NovaCloud – A cloud computing for EVERYONE.
Free Snapshot Backups. Start from MYR0.06/hour. Opt-in Managed Services.
Looking for pricing and comparisons? Explore our interactive pricing tools
26+ Hours Data Protection & Backup
NovaCloud keeps your data safe around the clock with automatic free snapshot backups every hour, day, and week. You can quickly recover your data to avoid any issues from cyberattacks or disasters.
Multi-Regional Deployment
Deploy NovaCloud in your preferred region, including Malaysia, Singapore, and Hong Kong, optimizing performance and low-latency connectivity. Activate the China Premium Route to enhance traffic to China.
NovaCloud simplifies your cloud experience with one-click application deployment. Choose from a variety of pre-installed apps such as Docker, MSSQL, WordPress, LAMP, and more.
Data Redundancy & Availability
NovaCloud prioritizes redundancy, ensuring a secure and highly available environment for your server. Your data is automatically duplicated across multiple data centers, guaranteeing uninterrupted business operations, even during unexpected events.
User Interface and Accessibility
➤ Let us handle the day-to-day infrastructure management and maintenance so you can focus on your core business.
➤ Retrieve Password (Windows instance)
Infrastructure and Performance
➤ HA Cloud Infrastructure with Automated Failover
➤ China Premium Route (CPR)
*Additional charges
➤ NovaCloud Care (Managed Service)
*Additional charges
➤ Anti-DDoS Protection
* Free 5Gbit/s attacks
➤ Customizable Security Group (Firewall)
➤ Secured with Key-based Authentication (Public and Private Key)
➤ Hosted in a Tier III data center Compliant with ISO 27001, ISO27017, SOC 2 Type II and CSA Star 1.
➤ Flexible Pricing Models
Pay-per-use

Subscription-based  
➤ Scalable On-Demand (Resize/ Rebuild)
➤ Optimization (Shelve/ Unshelve/ Stop/ Reboot)
➤ Multi-Volume Attach (Add/Detach/Resize)
➤ Multi-Snapshot Attach (Add/Detach)
NovaCloud: Plans and Pricing
Instantly Available in 3 Global Locations Cloud Hosting Services
IP ServerOn offers cost-effective and adaptable cloud hosting solutions tailored to your business's ever-changing requirements, empowering your growth in the cloud.
Included
Excluded

• 1 x IPv4 / IPv6

• 10 GiB storage

• 1 TiB data transfer (Not applicable to China Premium Route)

• Windows Server Operating System charges
One floating IP address associated with a running instance
Free
Additional floating IP address associated with a running instance
MYR 0.043 /hour
One floating IP address not associated with a running instance
MYR 0.043 /hour
One floating IP address remap
Unmetered
First 1 TiB (*Not applicable to China Premium Route)
Free
Up to 10TiB
MYR 0.44 /GiB
Next 40TiB
MYR 0.31 /GiB
50TiB onward
MYR 0.30 /GiB
Provision of storage (Inclusive of IOPs)
MYR 0.60 /GiB SSD /month
Window License
MYR 0.175 /hour
Discover Your Potential Savings!
Say goodbye to bill surprises with our transparent monthly caps and consistent flat pricing.
Get Your Cloud Estimation Today
• Prices shown as of August 2023.
• Prices above are in MYR before 6% SST.
• USD to MYR conversion based on Maybank daily currency rates.
• Prices above are solely for reference purposes and are subject to change by the CSPs. Please verify current pricing before deciding.
Reading Corner: Why Choose IP ServerOne?
We've put together some news and articles highlighting why IP ServerOne is your go-to option for cloud computing.
Customize Your Ideal NovaCloud Plan Today!
Can't find the right NovaCloud plan? Contact us today, and we'll dive deep into your needs to craft a customized solution that fits you like a glove!
Sign-Up
Talk to Sales
Effortlessly integrate NovaCloud into IP ServerOne's offerings, enhancing your cloud journey within our secure infrastructure, accessible from anywhere in the world.
Access expert support for your virtual machines (VMs), ensuring smooth operation.
Capture point-in-time backups of your cloud instances for data protection.
Ensure seamless domain management and resolution for your cloud services.
Our Cloud Hosting Service Locations
Your Instance, Your Region: NovaCloud Flexibility
Select the region that best matches your latency and performance needs for a tailored cloud hosting experience.
Available Instance

 Malaysia

 Singapore

General CPU

✓

✓

RAM Optimized

✓

✗

CPU Optimized

✓

✗

*China Premium Route
*Available at additional charges

✓
✓
Network Latency

 Malaysia

 Singapore

Hong Kong

Singapore

6-7ms

<1ms

35-40ms

Thailand

23-35ms

26-35ms

50-65ms

Vietnam

39-60ms

33-50ms

51-206ms

Combodia

27-45ms

23-40ms

42-80ms

Indonesia

19-30ms

12-25ms

45-55ms

Phillipines

34-40ms

192-200ms

39-45ms

China

100-350ms

100-350ms

100-350ms

*China Premium Route

*Available at additional charges

42-50ms

36-45ms

6-20ms
Check our network speed here
| | | |
| --- | --- | --- |
| Network Speed |  Malaysia |  Singapore |
| Latency Graph | 50-60ms | 40-55ms |
Select the instance deployment that suits your requirements and use cases
Virtual machine configuration where the application can take advantage of CPU and Memory in a similar ratio optimized for general usages. E.g. Web server, e-mail server, application server.
Virtual machine configuration where the application takes advantage of more Memory and less CPU. Ideal for data caching Memory-intensive applications such as Memcache, Redis or SQL servers.
Virtual machine configuration where the VM has been allocated for more CPU than Memory. Ideal for applications that require more computation rather than memory for data caching.
Choose your Images and Deploy your NovaCloud
Operating System
Pre-installed Apps
Operating System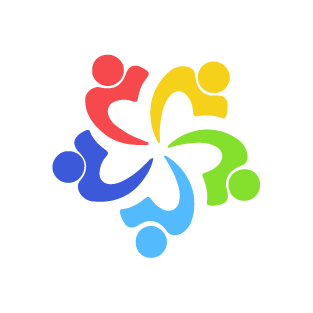 AlmaLinux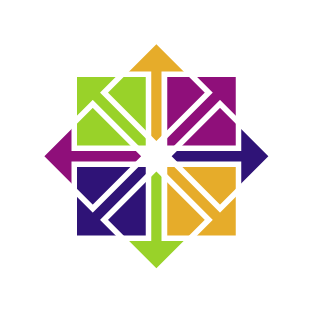 Centos
Debian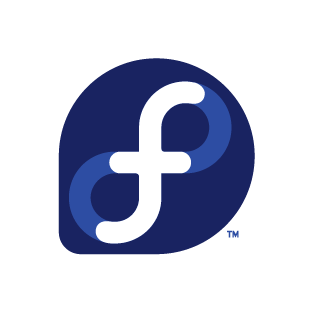 Fedora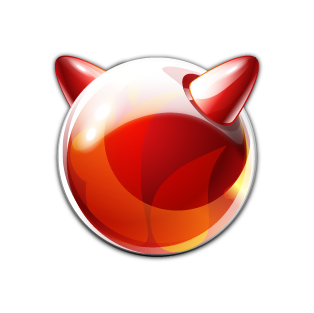 FreeBSD
OpenSUSE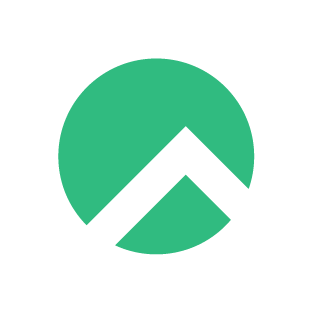 Rocky Linux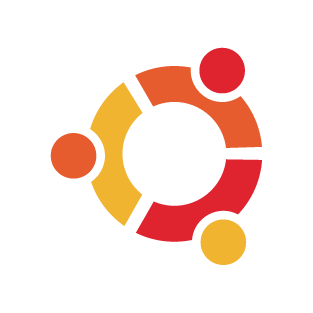 Ubuntu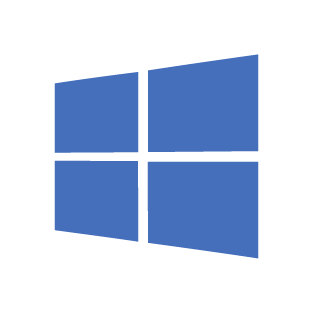 Windows
Pre-installed Apps
Common deployment scenarios for NovaCloud:
| | |
| --- | --- |
| Web Hosting and Development | NovaCloud offers scalable virtual servers that are ideal for hosting websites and web applications. You can quickly deploy and manage instances to accommodate varying levels of web traffic and development needs, perfect for small to large-scale web projects. |
| Application Hosting | Businesses can run their applications on NovaCloud, ensuring high availability and scalability. This approach is particularly valuable for hosting business applications, e-commerce platforms, content management systems, and more, without the hassle of managing physical servers. |
| Data Analytics and Processing | NovaCloud provides the computational power required for data analysis and processing tasks. Organizations can efficiently analyze large datasets, perform machine learning tasks, and run data-intensive workloads without investing in dedicated hardware. |
| Content Delivery and Streaming | Leverage NovaCloud to store and distribute content such as videos, music, and sizable files to a global audience, guaranteeing swift and dependable content access. Plus, with NovaCloud's snapshot backup feature, rest assured your data remains safeguarded and easily recoverable. |
| Development and Testing Environments | NovaCloud is excellent for creating development and testing environments. Developers can spin up virtual servers with different configurations to build, test, and refine applications. This approach accelerates software development cycles and reduces infrastructure costs. |
Frequently Asked Questions
Scale Your Project Usage Today
Get the best value and pay only what you need even with a different OS. Select your preferred image, flavour, and storage required by your business on our interactive pricing tool for an estimate of your hourly or monthly cloud expenses.