vCloud 30-DAYS FREE TRIAL
Available instantly in 2 global locations

Malaysia
• Notable Certification:
TVRA, GBI, PCI-DSS Compliant

Singapore
• Notable Certification:
TVRA, PCI-DSS Compliant
30-Day Free Trial Package
✓ Customizable Resources
✓ vCPU, RAM and SSD
✓ Suited to your project or usage
Want to give this a shot?
Explore VMware cloud with IP ServerOne and experiment the free trial environment to see its worth.  
With multiple data centers scattered across Asia
IP ServerOne is a Malaysia hosting provider with products ranging from cloud, bare metal server, co-location, email hosting, and more.
We have been a part of the tech industry for over 2 decades with a highly innovative team and support representatives that better cater to and understand customers' varied needs.
IP ServerOne Solutions is officially recognized as a cloud solutions provider with Cloud Verified Badge by VMware.
vCloud Virtual Data Center gives you the ease of deployment with the components below: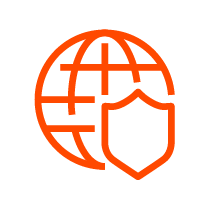 Secured Network
You may segregate your network segment and connect to external network with VPN for better security.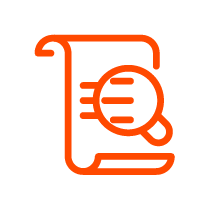 NAT policy & Firewall rules
Secure your virtual machine with Firewall rules and customized NAT policies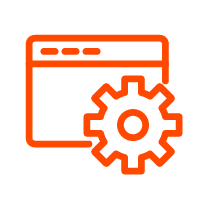 Supports Variety of OS
IP ServerOne supports variety of operating systems to be deployed in VMware Cloud, ranging from Microsoft to Linux's Redhat, Centos, Debian, Ubuntu.
Take Charge with IP ServerOne
As you upgrade and manage your cloud with us, you are now equipped with your own data hub with VMware control panel.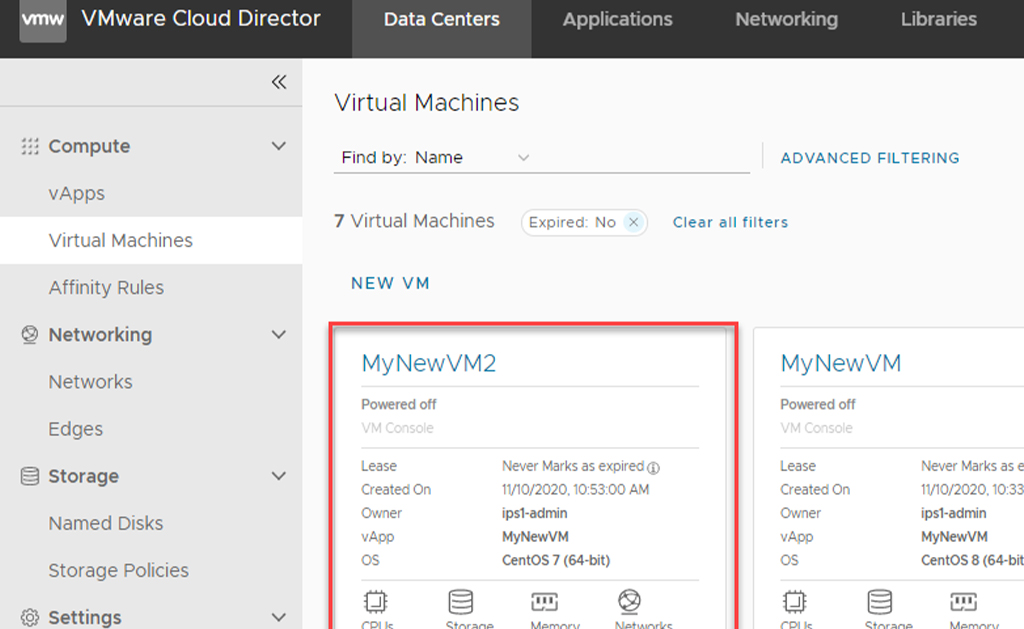 Site availability, replication and failover
• IP ServerOne data center extends its availability in several locations: Malaysia & Singapore.
• You may arrange your resources and applications and prepare for any mishaps with a primary and secondary site. 
• With customizable recovery point objective (RPO), you could reduce risk of data loss between primary & disaster recovery sites.
• For authorized access, you may assign necessary permission according to your organization structure or assign exclusive permission to any vApp or VM. 
• Access may allow one to read, read and write or acquire full control.