Public Cloud Hosting Services Malaysia
IP ServerOne specializes in Public Cloud Hosting, offering pay-per-use cloud hosting service for your business.
What is Public Cloud Hosting?
Public cloud hosting is a multi-tenancy cloud computing model that provides a cloud service to multiple customers, allowing businesses to keep important data and files, as well as their applications in one cloud provider.
IP ServerOne public cloud hosting offers an all-in-one solution for SMEs of all sizes to manage data and applications seamlessly. You'll have your own cloud management platform to scale up or down your business on the tips of your fingers and avoid the complexities of understanding data architecture with unreasonable charges.
Ensuring your project kick start in less than 5-mins

An open standard cloud computing solution with high availability, security, and flexible scalability to meet your business needs is provided by a solution powered by OpenStack. This solution supports multiple operating systems and can be launched in minutes, without the risk of vendor lock-in.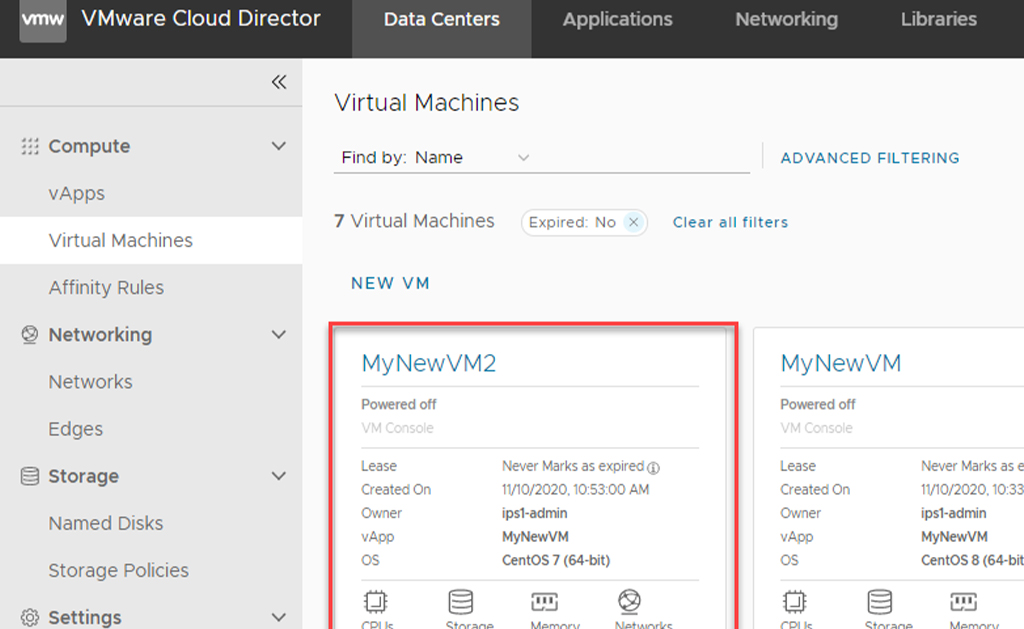 vCloud, powered by VMware, enables data centers to be expanded into the public cloud while maintaining control, providing scalability, agility, and manageable operations for both primary and secondary business operations
High scalability with VMware Cloud Director

SLA Uptime 99.9%

Business Continuity Services Suites

Flexible Pricing

Reliability and Manageability
What is the difference between a public cloud and a private cloud?
Public cloud hosting is multiple companies or organizations share the same computing services. In contrast, private cloud hosting is a single tenancy model where an organization has its own dedicated cloud system without sharing it with other organizations.
Public cloud hosting is like renting an apartment. In the public hosting model, each company or organization has its own private environment, but they share the same resources but these resources are isolated from other tenants, providing a secure environment.
In comparison to public cloud hosting, private cloud hosting is like renting a house so one tenant has exclusive use of resources. However, this level of exclusivity comes at a higher cost than public cloud hosting.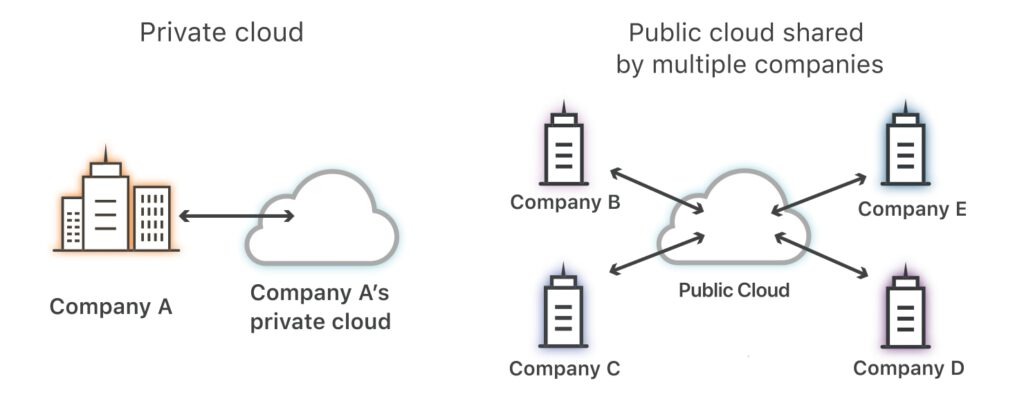 Advantages of Public Cloud Hosting
Get Started Today!
We'll support your digitization needs every step of the way.
Create and run your own version of software and infrastructure with a cloud server. With public cloud server special features, maintain the functionality and performance of your business applications and systems by yourself. Make the most of your IT infrastructure, simplify operations, and make your business more agile and competitive.
Unexpected events could happen but we got your back. IP ServerOne public cloud hosting offers a 3-2-1 backup policy and recovery so you don't have to worry about your business coming to a halt by ransomware attacks, natural disasters, and operator errors. Any potential disruptions stand no chance of compromising your important data.
Keeping sensitive data may raise concerns about regulatory compliance, but our public cloud hosting at IP ServerOne is compliant-ready, ensuring a risk-free solution that meets all compliance requirements without jeopardizing your business.
Traditional hosting offers you the most expensive type of hosting! But IP ServerOne gives you the most flexible pay-to-go pricing for public cloud hosting. You don't have to worry about hidden charges anymore. From data storage to maintenance, we got it covered.
Control Your Own Data Management
IP ServerOne public cloud hosting gives you the power to manage and take control of your data management in just a few clicks. Resize instantly or launch a new cloud instance, your choice.
Frequently Asked Questions