Public & Private vCloud Services in Malaysia Powered by VMware
IP ServerOne Secured Public Cloud Service Powered by VMware
vCloud is an enterprise-proven virtualization platform backed by vSphere, vRealize, NSX-T, vCloud Director with enhanced features for operational needs on High Availability, Automation, Automated Failover, and On-demand Scaling. In addition, IP ServerOne vCloud specification supports Disaster Recovery 5Minutes RPO(Recovery Point Objective) and 15Minutes RTO(Recovery Time Objective).
A requirement made for all, the vCloud feature also supports existing vSphere workloads, third-party applications, and new application development, giving IT a common platform to extend their data center into the public cloud and remain in control. Incorporate your existing vSphere Data Center and vCloud Director together to bring agility, application scalability, and portability while providing coherent management to your growing business needs.

Depending on your business needs, vCloud comes with a vast catalog of supported applications and operating systems. As a result, it is highly sought after as Infrastructure as a Service —as the primary system implemented to manage daily business operations seamlessly. 

It is also widely used as Recovery as a Service for secondary business operation backup used for readiness to handle unexpected events or disaster recovery with low maintenance cost.

vCloud offers both Subscription and Pay-as-You-Go pricing options. Subscription requires a minimum commitment for a predictable usage at a fixed price, whereby pay-as-you-go charges are commitment-free on an hourly usage basis.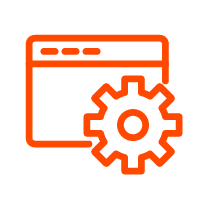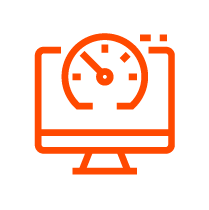 Low Latency to South East Asia Countries and China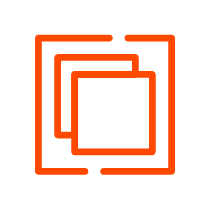 Natively compatible with your vSphere environment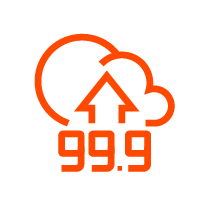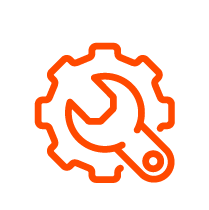 Reliability and Manageability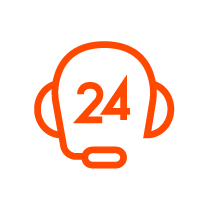 24 x 7 Real Human Support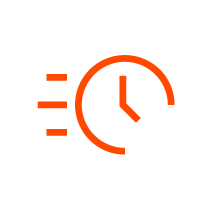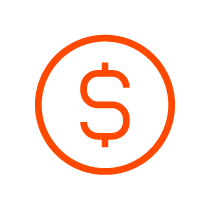 Pay-as-you-Go or Subscription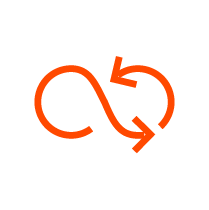 Business Continuity Services Suites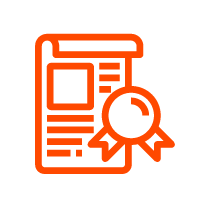 Internationally Recognized Certifications
Choose from multiple CPU, Memory, and high performance storage configurations. The computing resources can be easily adjusted to any workload.
VMWare vCloud Director is easy for you to run a Disaster Recovery with us and it is natively compatible with the end customer's vSphere environment.
Secure your cloud investment and benefit from flexible pricing and convenient plans best suited for your business needs choose from Subscription or Pay-as-You-Go.
Role Based Access Console (RBAC)
RBAC access control is a secure and efficient feature for Virtual Private Network to manage role-based access promoting flexibility and autonomy for data storage.
Web Based Console Access and API Support
Access your cloud resources and track your usage with a user-friendly control panel or connect programmatically via REST API.
Validated
Disaster Recovery Plan
With Failover and Failback in just a few clicks, it is possible to recover entire infrastructures quickly and simply, when needed.
Focusing on maximizing the security of our customer data, we continue to validate our system through periodic vulnerability assessments and penetration testing against our infrastructure. 
Check out our internationally recognized certifications.
Warm standby capacity for native vSphere clusters on-premises to vCloud; Self-service protection, failover, failover test, and failback per VM.
RPO: Tenant choice, from 15 min to 24 hours
Prioritizing the importance of security, we provide you a free of charge 5Gbit/s attack to ensure that all instances are standardized and equipped with Anti-DDoS protection.