IP ServerOne Data Center
A Home For Your Data
We uphold data privacy as one of the highest standards of accountability and security in IP ServerOne. Handling customers' data is a great responsibility, hence being compliant-ready is our top priority to ensure our customers' peace of mind.
Building & Infrastructure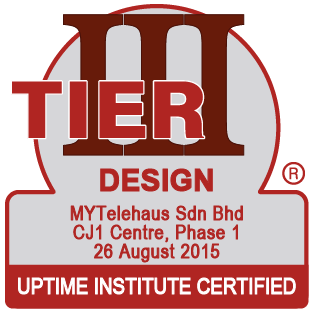 Uptime Institute Tier III DC on Constructed Facility (TCCF)
Our Tier III data center is concurrently maintainable. Designed with multiple paths for power and cooling, and redundant systems that allows our team to perform upgrade or maintenance work on the setup without taking it offline.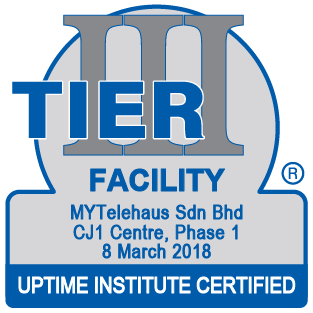 Uptime Institute Tier III DC on Constructed Design (TCCD)
Our Tier III certified data center includes N+1 Redundancy, a form of resilience that ensures system availability in the event of component failure to implement an uninterruptible power supply (UPS) system in ensuring the server is always on.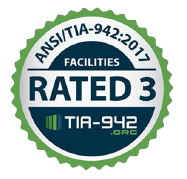 ANSI/TIA-942 Rated-3
The certificate validates our infrastructure is concurrently maintainable. It covers telecommunication infrastructure and other aspects of a mission-critical data center conformed to the standard practice and requirements in providing 24/7 services with no downtime.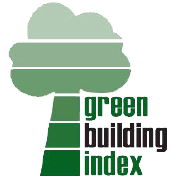 Green Building Index (GBI) Certified
Malaysia's recognized green rating system promotes sustainability. Our 'green' building is designed for energy and water-efficient in reducing negative impacts and encouraging positive impacts to climate and natural environment.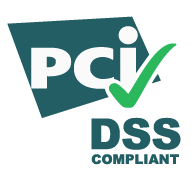 PCI-DSS Compliant
The Payment Card Industry Data Security Standard (PCI DSS) is designed to ensure the payment procedure is implemented in a safe and secure environment.
SOC 2 Type II
The report covers AICPA's Trust Services Principles and Criteria for Security, Availability and Confidentiality. Capturing the design and controls of our system, and operations in assuring customer data management.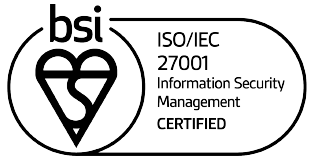 ISO27001
A specification for an information security management system to protect confidentiality, integrity and availability of our infrastructure and customer information.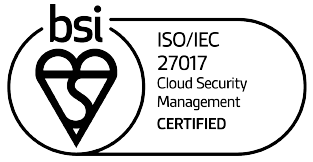 ISO27017
A specification for cloud services information security to implement a safe and secured cloud-based environment and reduce the risk of security concerns.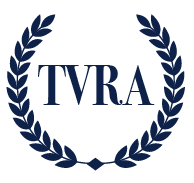 Threat & Vulnerability Risk Assessment (TVRA) Compliant
An evaluation to identify and analyze risks associated with attacks against critical assets of a building to provide a solid defensible foundation for our infrastructure and system.