Be the first to read on our latest news announcements.
IP ServerOne Embarks on a New Adventure, Moving to a Fresh Abode to Serve You Better!
Prepare for exciting news! IP ServerOne is embarking on a remarkable new adventure as we relocate to a brand-new office. We are thrilled to share this milestone with our cherished customers for being an indispensable part of our story.
How Cloud Hosting is Revolutionizing e-Commerce in Malaysia
Are you struggling to keep up with the demands of your online customers? Discover how cloud hosting is transforming the way businesses operate in Malaysia, keeping their customers happy and satisfied.
Should You or Should You Not Move Your On-Prem to the Cloud?
In this article, we will provide a thorough examination of the pros and cons of using an on-premise server to help businesses make informed decisions about their infrastructure choices.
Why Malaysia Cloud Hosting Is Your Best Choice Over All Big Boys
Choosing a hosting provider can be a daunting task. There are many factors to consider, such as cost, reliability, performance, and security.
IP ServerOne at the Internet Alliance Business Summit 2023: Cybersecurity
IP ServerOne is proud to be one of the sponsors for this year's business summit organized by the non-profit Internet Alliance (IA), targeting the IT industry's hot topic, "Cybersecurity."
Making a Better Tomorrow for Our Customers
After nearly two decades, IP ServerOne is deciding to discontinue its shared hosting services.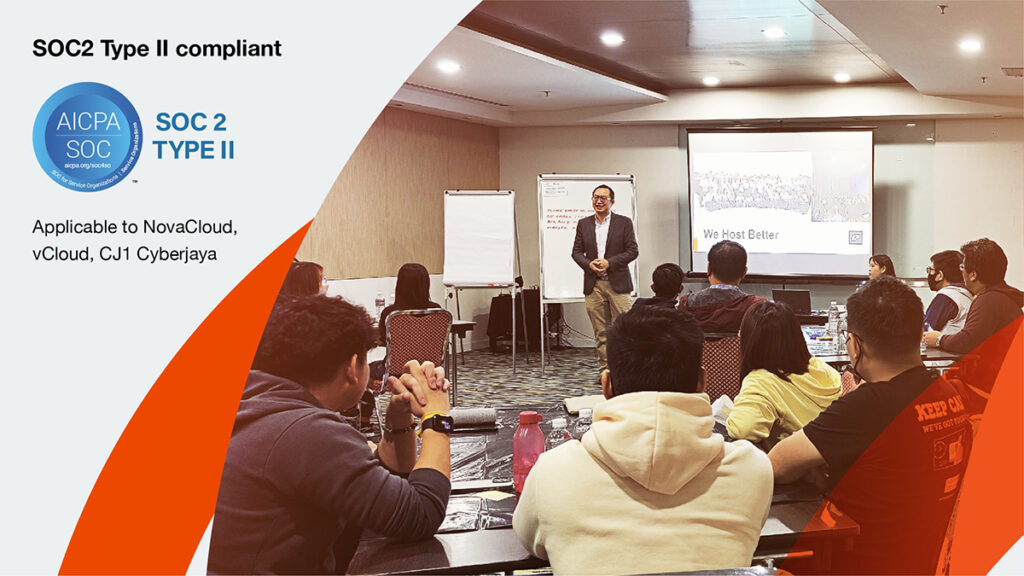 IP ServerOne Achieves SOC 2 Type II Compliance
IP ServerOne proudly presents our latest achieved milestone – obtaining the SOC 2 Type II compliance!
Stories of IP ServerOne in September 2022
Joining the World Congress on Innovation and Technology (WCIT) 2022 in Penang for the first time.

Returning MyNOG-9 2022 at CCEC in Bangsar for the ninth!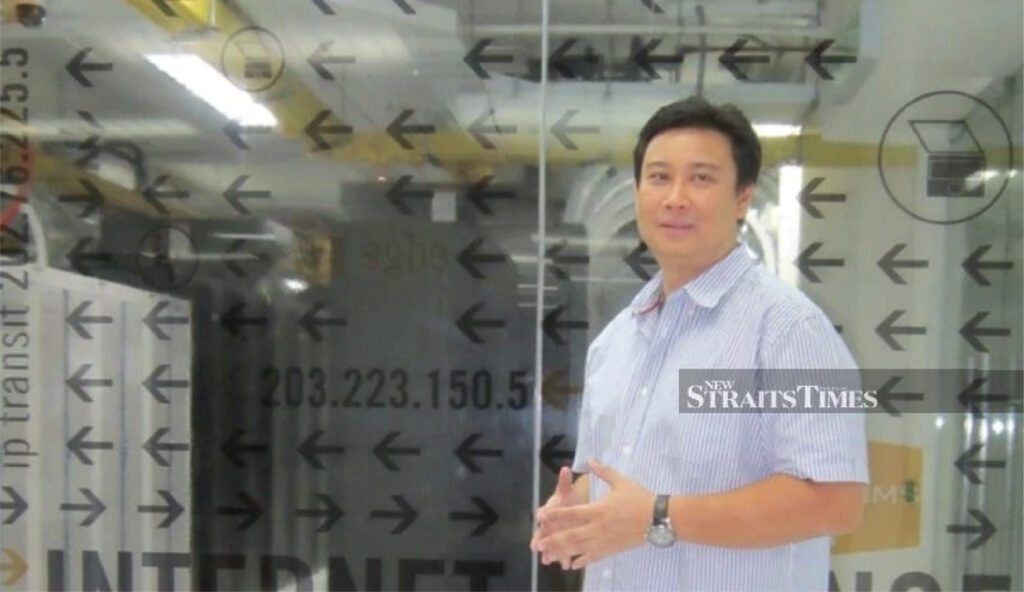 MyIX partnering with IPServerOne extending reach across Malaysia for faster, more reliable internet traffic performance
Malaysia Internet Exchange (MyIX) is now in the process of opening two new nodes for more networks to join its internet exchange after having completed its network refresh to 100 gigabytes per second (GPS) port capabilities recently… These will be operated in partnership with IP ServerOne Solutions Sdn Bhd and VADS Bhd.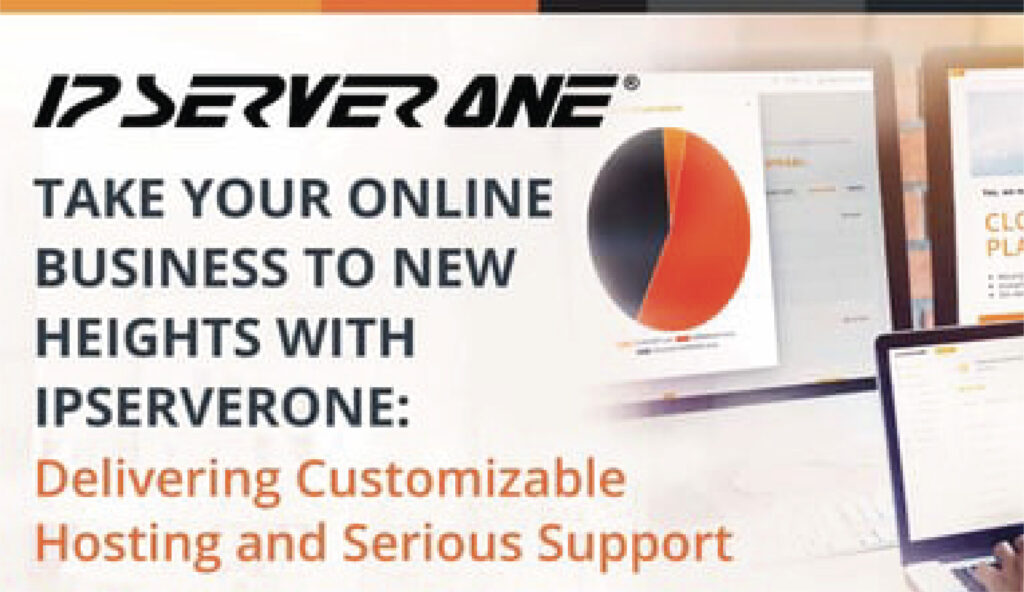 Interview: Take Your Online Business to New Heights with IPServerOne- Delivering Customizable Hosting and Serious Support
HostingAdvice.com interviewed us to know more about how we take customers' online business to new heights by providing customized solutions tailored to their needs, continuous development based on their feedback, and attentive, around-the-clock support.
IP ServerOne Offers Hosting Solutions to Achieve Success On The Internet
Website Planet interviewed IP ServerOne on how its wide range of services has turned what was initially a one-man-show company providing basic web hosting and operated from a small office lot into a company that now manages over 5000 physical servers for more than 50,000 customers across the globe.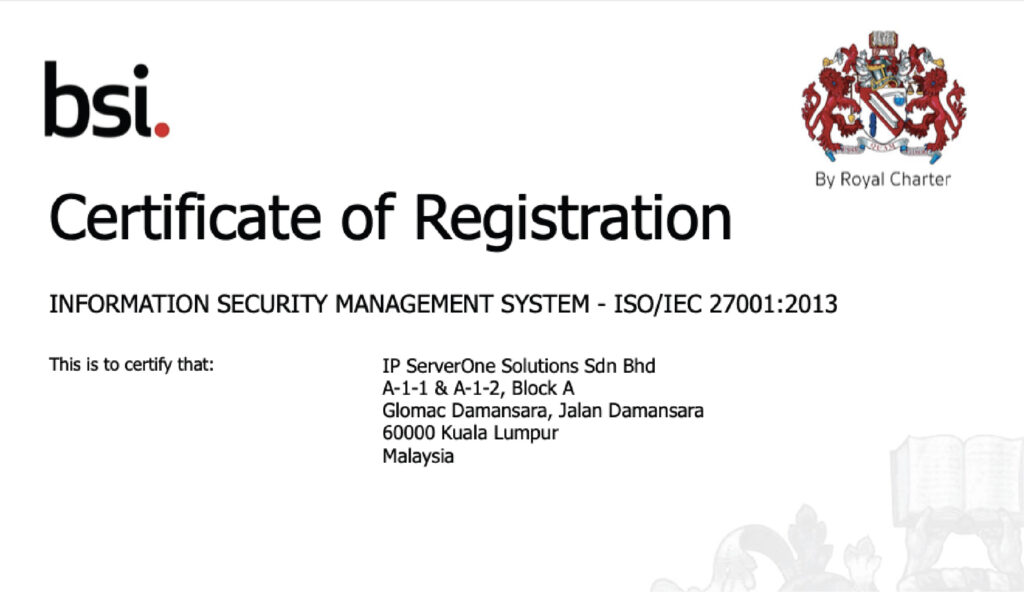 IPServerOne Receives Coveted ISO27001 Certification
IPServerOne, one of the country's leading cloud hosting and cloud storage companies, today announces that it has received the ISO27001 certification – a widely recognised security management standard that specifies best practices and comprehensive security control methods. The ISO27001 Information Security Management System certification addresses any risks to information – through best practices that ensure the confidentiality and integrity of clients' data at all times while being accessible.
IP ServerOne Announces Its New Data Center in Cyberjaya
IP ServerOne, a leading web hosting provider in Malaysia, announced the launching of its own suite in CJ1, a new date center suite located in Cyberjaya, Malaysia. IP ServerOne aims to fulfill the increasing demand for security hosting infrastructure and technical efficiency covering various services.
IP ServerOne Launches Threat Intelligence and DDoS Mitigation Services
Lee Cheung Loong, CEO and founder of IP ServerOne Solution, a web hosting company, claims that aside from monetary loss, customer's data assets are also vulnerable to these attacks.
Our Honest Approach
We create comprehensive and long-term solutions that minimize and cut out unnecessary costs of infrastructure for all your business needs.
Sign-Up
Contact Us