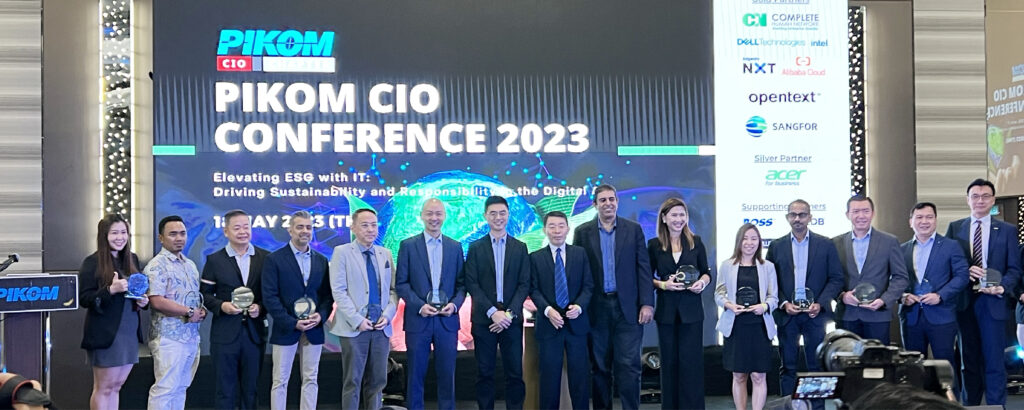 Pullman KLCC, May 18, 2023 – We are excited to announce that IP ServerOne, a leading provider of managed cloud hosting solutions, proudly participated as a sponsor at the highly anticipated PIKOM CIO Conference 2023. Organized by PIKOM, the National Tech Association of Malaysia, this prestigious event took place at Pullman KLCC on May 18, 2023.
The PIKOM CIO Conference was an annual gathering that brought together prominent Chief Information Officers (CIOs), technology experts, and business leaders to discuss the latest trends, challenges, and opportunities in the rapidly evolving digital landscape. With a diverse range of speakers, panel discussions, and interactive sessions, the conference provided a platform for knowledge sharing and networking.
During the event, we had a prominent presence in the exhibition area, where attendees could explore our services and solutions, including dedicated servers, cloud hosting, colocation, and managed services. Our team was readily available to engage with visitors, provide insights into our solutions, and address any inquiries or requirements.
"Inspiring Change, Empowering Sustainability"
This conference serves as a catalyst for change, uniting businesses, CIOs, and tech leaders on a collective journey toward sustainability.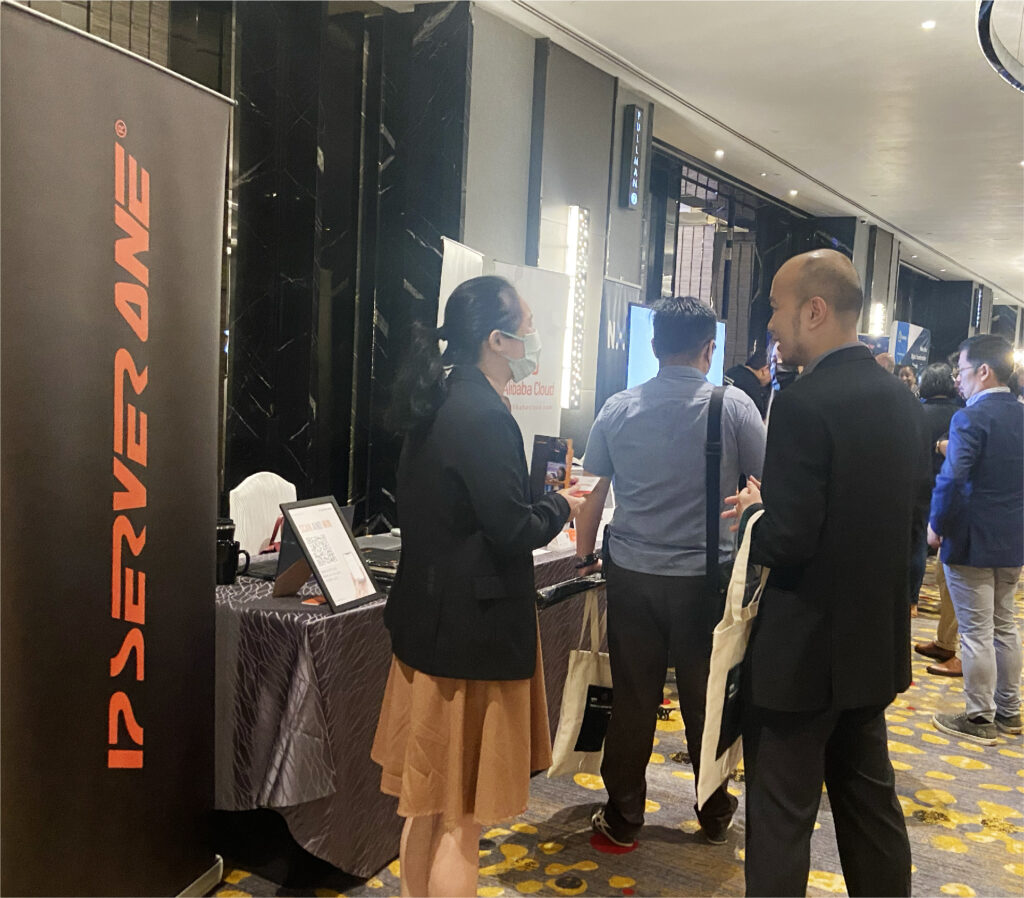 "We were thrilled to be a part of the PIKOM CIO Conference 2023," said Mr.Lee, Managing Director at IP ServerOne. "As a long-standing player in the hosting industry, we understand the critical role technology plays in driving businesses forward. This conference provided an ideal platform for us to connect with industry professionals, share our expertise, and contribute to the vibrant tech ecosystem in Malaysia."
Our participation in the PIKOM CIO Conference 2023 reaffirmed our dedication to fostering digital transformation and enabling businesses to thrive in an increasingly digital world. By leveraging our robust infrastructure and industry knowledge, we continue to empower organizations across various sectors with scalable and secure hosting solutions.